Solar financing makes it easier to install a solar energy system at your San Antonio home or business! Texas Engineered Solar can help you find a solar loan that fits your needs so you can install your solar energy system quickly and start benefiting from solar power right away.
We Offer Zero Down, Low-Interest Solar Panel Financing
Texas Engineered Solar offers excellent financing options through our trusted financial partners, Mosaic and Almika. Together, we make it easy for you to finance your residential or commercial solar purchase with:
We'll help you find a customized financing plan that makes sense for your project and budget. Contact us today to learn more about the solar financing options that may be available to you. We're here to help you make the best decision for your home.
Why Finance Your Solar Panel Purchase?
As a utility customer, you're already spending money on your electric bill every month. With solar financing, you can install solar panels now, reducing your electricity costs, and redirect the money you're spending on your electric bill toward paying off your solar loan. 
Financing your solar purchase has many advantages, including:
Low or no upfront payment 

Pay for your solar installation over time instead of all at once 

Start generating your own electricity right away

You'll still qualify for the federal solar tax credit and other

solar incentives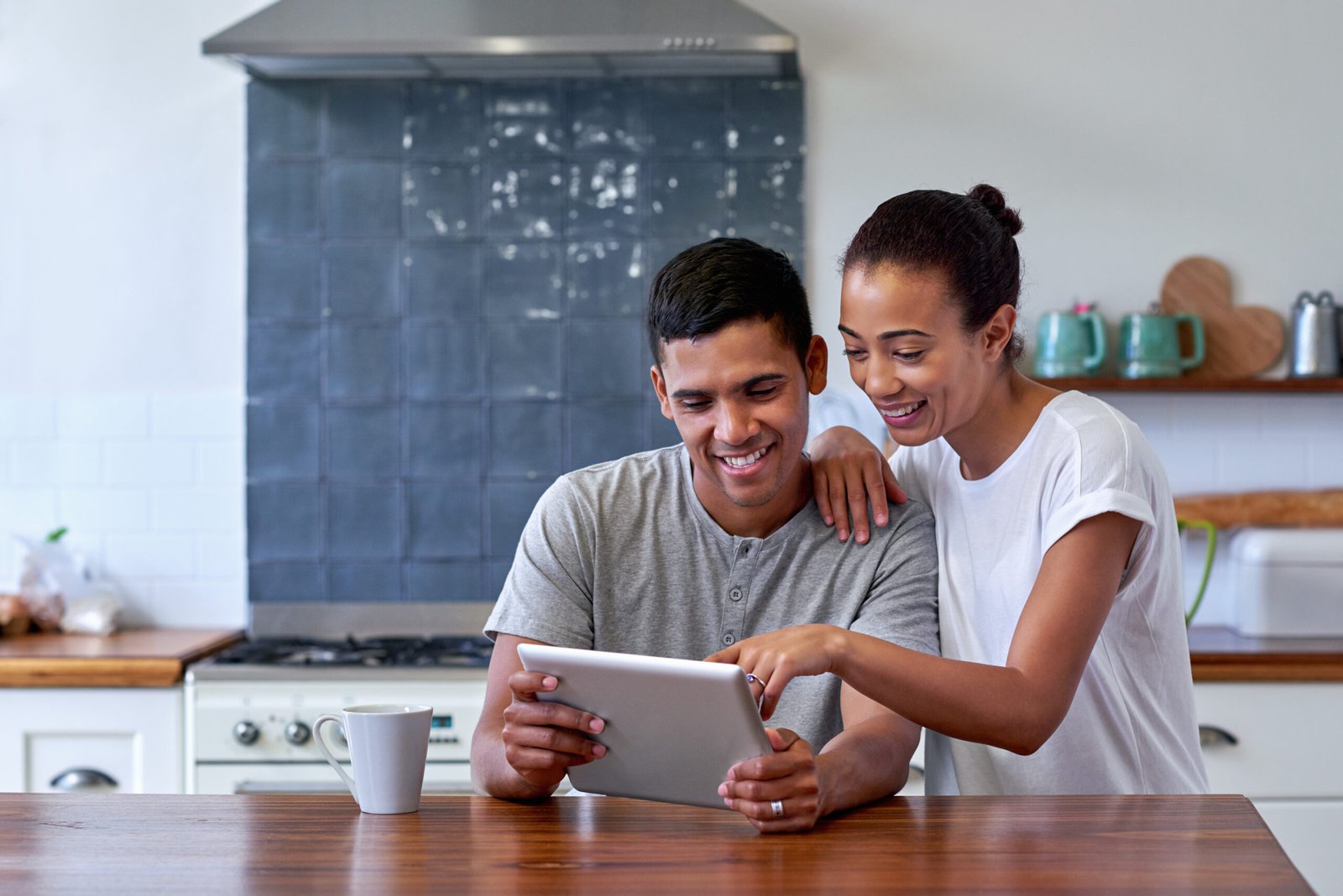 Solar Loans vs. Solar Leases
Some solar companies offer solar leases in addition to solar loans, and you may come across this term while researching solar installers near your in TX. Solar leases are similar to solar loans, but they are not the same thing. 
How Does Solar Financing Work? 
When you finance your solar installation, you borrow money from a loan provider to pay for your solar installation. The terms are set up front and you pay back the loan, plus interest, over a predetermined amount of time. You will own your solar panel system and qualify for all applicable tax credits and incentives, including the federal solar tax credit. 
How Do Solar Leases Work? 
When you lease your solar panels, the system is installed at your property and you can use the power it generates, but you do not own the system. The company you lease the system from maintains ownership, which means it can cash in on any applicable tax credits and incentives. Solar leases do not increase your home value the way solar ownership does and can complicate the process should you decide to sell your home. 
The benefits of a solar loan far outweigh the benefits of a lease and for most homeowners, financing is a better option. If you are a CPS customer, you cannot lease your solar panels.
Finance your solar panel installation and go solar now! Call 210-516-1604 or contact us to learn more about solar loans.
Contact Us for More Information on Solar Financing